Horny
Heading to Brown Bag Video in Ottawavfor some backroom action. Need to suck some cock and get mine sucked.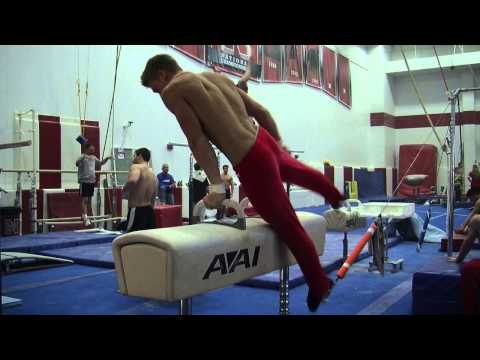 National coming out day
Came and went again another year. Back when I still had close friends I would struggle every year wondering if that were the year I would finally come out of the closet. But now it seems pointless. I've waited so long I might as well wait until my parents die and save then the hassle. What do I gain by telling people I've been lying to them for decades. What's the benefit of the...
So depressed
A few years shy of fifty. Already obvious I'll be spending the rest if my life alone.
So horny
Rough being ugly in Chicago. Wish there were some decent glory holes around. Really need some cock this weekend.
Another year half over
It's Pride weekend in Chicago.  Not feeling very proud.  I spend my days fantasizing what it would be like not to be physically repulsive.  Went to the parade last year and enjoyed it.  But let's face it, I was completely alone in a crowd of half a million.  Not sure I'm up for that again this year.
On the weekends I rarely talk to anyone beyond people making change for a purchase. The closest thing I have to conversations is me commenting on someone's Tweet. I'm often hesitant to share my true feelings on Twitter because I'm ashamed of them. Not that anyone who follows me on Twitter knows me or would recognize me in person. I'm envious of people who can just say what...
Sucked a few guys but no one to completion. Didn't even try to get myself off.  The video arcade really sucked this afternoon.   Sometimes I just really want to suck a guy off.  You'd think it would be that difficult a task to complete.
I feel the lack of intimate friends most acutely when traveling.
Luckily I've got gay porn to remind me what a disgusting, undesirable guy I am.
The loneliness of free time is upon me. I love the weekends for not having to work. I dread them for the long stretches of loneliness.
Fathers Day
Today is Fathers Day and I will call my father and tell him I love him.  He'll tell me he loves me.  I'm not sure how he'll feel, but I will certainly be relieved when the phone call is over.  I'm not exactly how to characterize my relationship with my father.  We're certainly not very close.  We've come to an understanding that I'll call him and my mom...
The verge of a thought
I've been on the verge of a thought lately, but I can't seem to finish it.  It's like I get glimpses, but not the whole picture.  I think the depression draws me back down again.  As my birthday gets closer I get more depressed—a familiar pattern.  Hmm, is that familiar or familial? I definitely take after the depressed side of the family.  It will be a wonder if I...
Got a little
Stopped by Brown Bag Video in Ottawa today.  I've been there a few times.  Usually good for a blow job.  I was really in the mood to suck cock today.  Haven't done it much.  I wasn't attracted to most the guys—although I'm sure I was the most unattractive guy there. I caught one guy's eye in white shorts with a nice bulge.  After a few walk bys we were standing...
That didn't work out so well
Not sure why I can't stick to anything.  Lonlieness is more dibilitating than I thought.
4 tags
What was in my head today
Interesting meeting with the boss today.  A brief "informal" chat about my personal objectives for the year.  I'm a corporate whore and one of the things my employer does is a performance appraisal system based on individual goals/objectives.  We're assigned the goals towards the beginning of the year and then rated how we did towards the end of the year.  Some part of our...
I'm going to die alone
I think I'm OK with that.  Feels like I don't really have a choice.  I'm kind of pre-embarrassed for the mess I'll leave.  I was hoping I'd outlive my parents, but I don't think that will happen.  No one who knows me in real life will ever read this blog, so hopefully I can be completely honest.  That's a big problem in my life.  I've lied for so...